protecting our nation's greatest assets
purpose-built tactical gear and equipment
Falcon Company Tactical provides tactical gear and equipment, serving law enforcement and the US Government.
Who We Serve
With over 20+ years of hands-on experience, we help agencies make informed equipment decisions for their employees' health & safety.

U.S. Army

U.S. air force
U.S. coast guard

U.S. marine corps

U.S. NAVY

national guard

nasa

Department of energy

homeland security
federal, state & local agencies
Serving our Country and our Community
Proud to be a Marine Corps Combat Veteran and Law enforcement-owned Tactical Company
Falcon Company Tactical is proud to serve our U.S. agencies and communities with the highest standard of expertise and customer service. We understand what it means to help, and we are here for you from procurement questions to the final shipment. We want our company to reflect the way we would want any business to treat us.
Our Mission
Protecting our Nation's Greatest Assets, our people. At Falcon Company Tactical we proudly assist our U.S. law enforcement, military, and security agencies with the goal of delivering the most trusted duty gear, expertise, and unmatched service.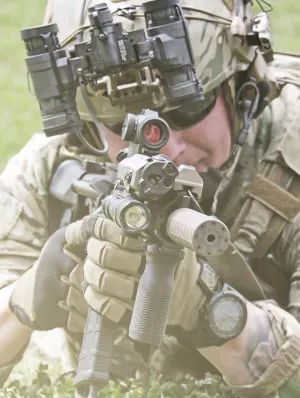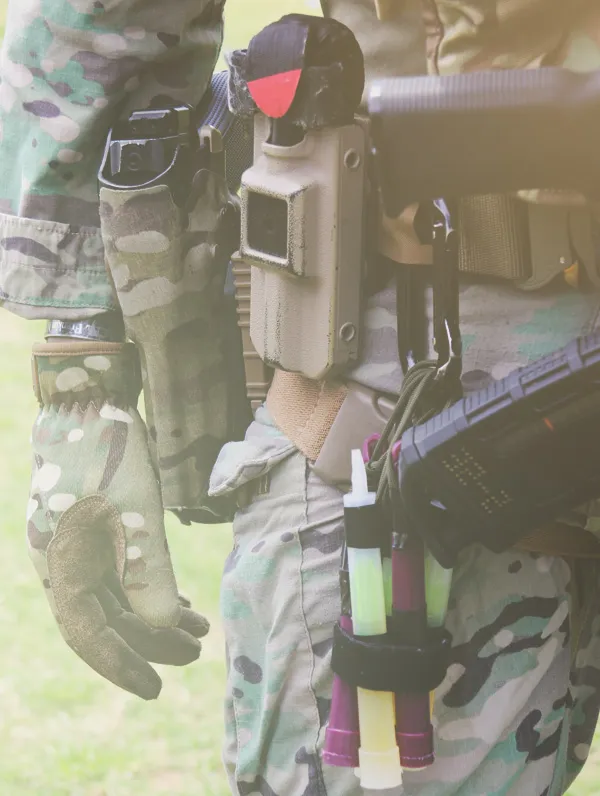 Our Tactical Gear Products
Our #1 priority is protecting our friends and co-workers in the field with the best gear, clothing & emergency supplies. We're here to help with questions, and equipment options (any price point) & provide expert advice. No need to go to multiple places for your gear, we've got you! We supply everything from tactical pants, tactical boots, body armor, and combat shirts to firearm holsters, weapon optics and so much more.
Our Company
We are a law enforcement & U.S.M.C. veteran-owned tactical company that takes pride in helping protect our communities. Backed by 20+ years of hands-on experience, we help agencies make informed equipment decisions for their employees' health & safety. A portion of our profits always goes back to the communities and non-profit organizations we support. Learn more about our owner's military and law enforcement experience here.
Specialized Equipment for your agency
From ballistics to optics, we partner with the most trusted brands in our police supply and tactical gear industry.
Falcon Company Tactical provides high-quality protective equipment, firearm accessories, and tactical duty gear.
We are not your typical police and military supply store. We have more specialized equipment and better brands– all because we want more options for the customers we serve, and we use this equipment too!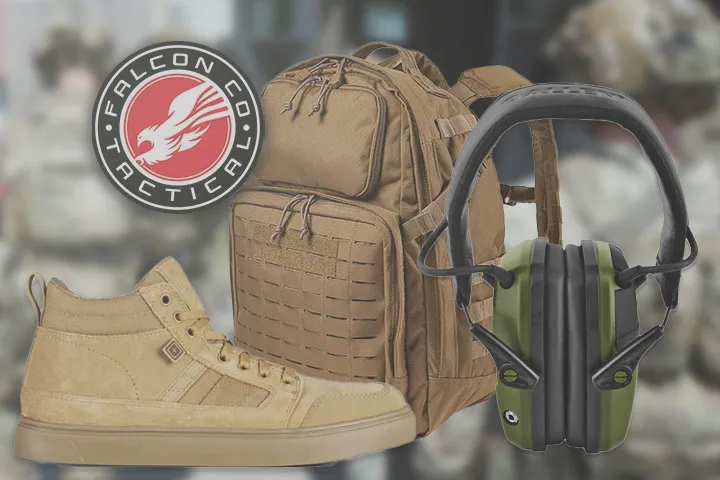 Submit an Order and Quote Requests
When it comes to the best tactical gear, clothing, and police supplies, contact Falcon Company Tactical first. We work specifically with U.S. law enforcement, military, and federal agencies, providing the best customer service, expert advice, and value.
Why buy from us?
Professional Service and The Most Popular Brands
Falcon Co Tactical has streamlined its service that benefits both you the customer and our manufacturers and distributors.
Customer Service
Your buyer will have a one-on-one relationship with our customer service representative. They have worked years with procurement teams, finance departments and understand the process. We have an eye for details. We will review your order for accuracy, keeping you informed from purchasing to shipment. Falcon Company Tactical is here for you!
Relationships
When it comes to building agency relationships, we also have built those same, positive connections with our manufacturers and distributors. We are here for the long term, and we hope that you give us a try and see the difference when a company takes pride in its work. We've worked with small departments, to large U.S. DOE/DOD agencies and we treat them all the same, as our valued customers.
Brands
Falcon Company Tactical doesn't just offer a diverse selection of tactical equipment, PPE, and duty gear- we also research the latest technologies and partner with the right companies. The tactical industry has a lot out there, we are here to sort out the good, the bad and the ugly.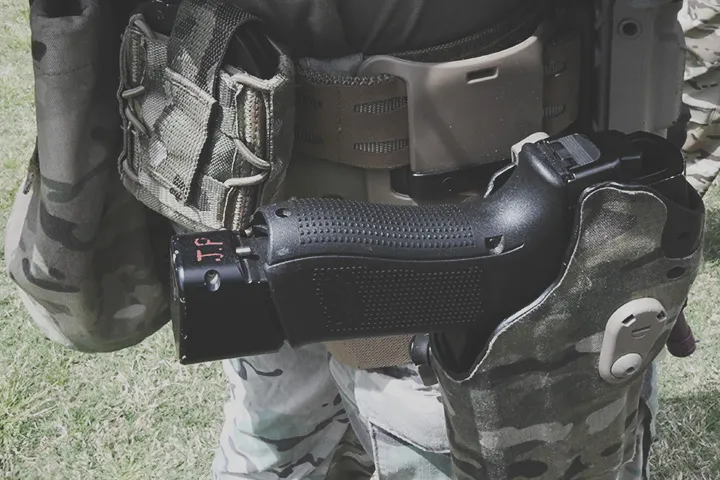 Popular Gear
The Gear You Need. The Brands you Trust.
With over 500 name brands from manufacturers, we've researched and trust, you can know that our tactical gear company will have what you need to get the job done. From weapons accessories to gear you use in the field and on the job-we have it.
popular PRODUCT categories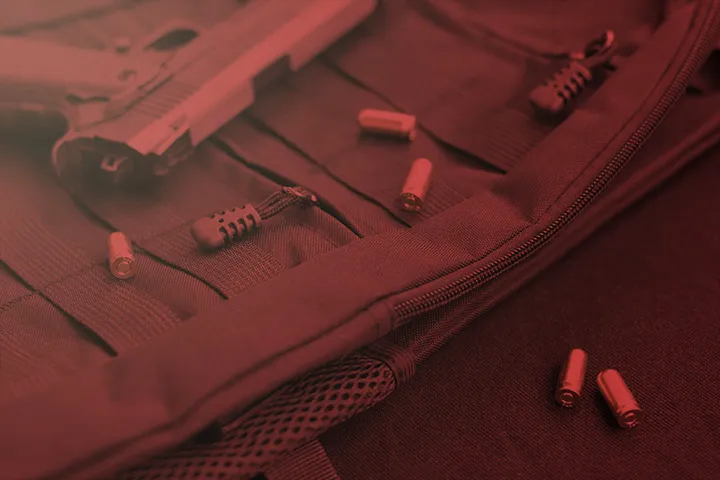 BRANDS
We Partner With The Top Brands and Distributors
Here at Falcon Company Tactical, we put the time in as a U.S.M.C. combat Marine, a S.W.A.T. team leader, and have trusted the brands we work with in the public safety and tactical industry. We've researched the hell out of these brands because we depend on them for our safety as well as our friends and family that work as first responders too. From some of our apparel brands like 5.11 and Tru-Spec to our bags and pack gear from High-Speed Gear, Camelbak, and Safariland, we have what you need. We also work with top brands such as Magpul Industries for the best in polymer and composite firearms accessories. We are always open to working with a recommended brand, we are tactical gear junkies and love our brand relationships!
Testimonials
What Our Clients Are Saying
Aaron P.
Law Enforcement
After several years of doing business with other companies, I've finally found a place where customer service is top-notch. The best folks in the business!
Melissa K.
Law Enforcement
Falcon Company Tactical is responsive and extremely knowledgeable in the tactical product space. With the owner's extensive military and law enforcement background, they fully understand and can recommend products with full confidence. The personal attention to each customer and quick follow-through make for a great customer experience.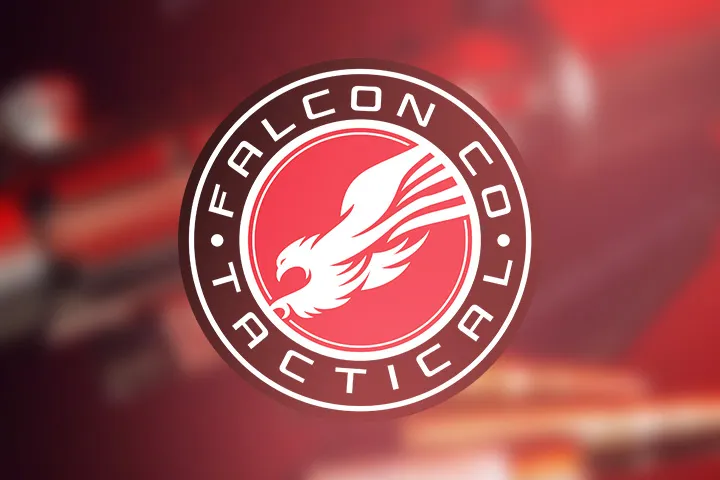 Falcon Company Tactical
We believe that first responders, law enforcement, security professionals, and military personnel- the tip of the spear, should always be valued, respected, and given the tools they need to assist our country.
They are the first in battle, the first to arrive in an emergency, and will always be our number one priority.