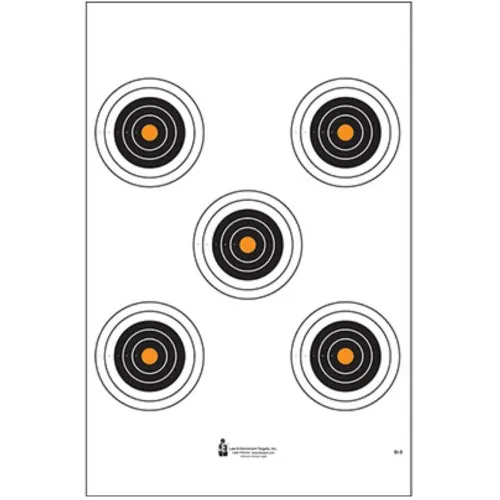 Action Target 5 Bull's-Eye Target with Orange Centers
Share this product
5 Bullseye Target on HEAVY TAGBOARD PAPER.Black & OrangeSize: 21″ x 24″.
24/7 Support
We are here when you need us. All customers have full access to their Falcon reps during business hours. For emergencies, contact us 24/7 at 865-316-6676
fast response time
Falcon Company Tactical responds to all customers within 1 business day. Email, phone calls, and texts, 24 hours.
emergency assistance
For immediate, emergency assistance, click the call button below.
Need A Quote?
Currently, we are only taking U.S. local, state and federal agency quote requests.